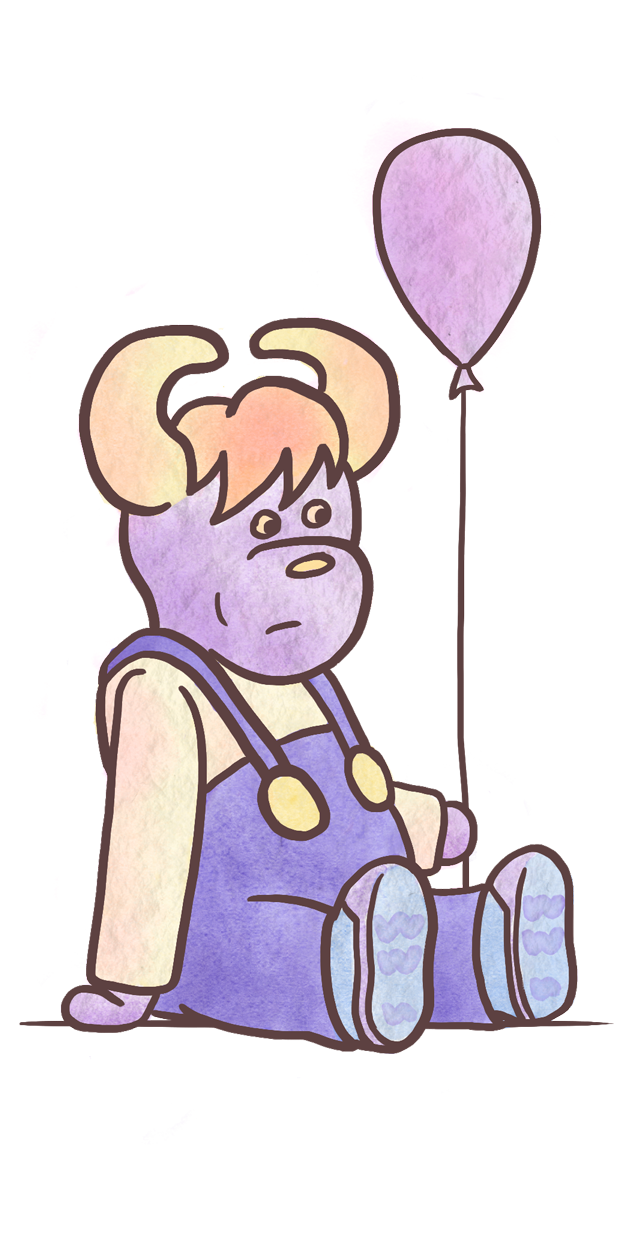 Emily Rose Russo is a character designer, poet, author, and artist. She is a senior majoring in illustration at the Hartford Art School, with minors in animation, English, and art history. She plans to create video games with her brother, also a game designer. Her favorite cartoon is Winnie the Pooh and her favorite video game is Zelda: Twilight Princess.
Emily Russo graduated magna cum laude from the Hartford Art School in the Honors Program.
She was selected to speak at the Northeast Regional Honors Conference to represent the Hartford Art School in 2020.
Recipient of the 2020 Douglas Brassil Horak Memorial Award